Do you want to build a new pool ? tailor-made
We can help you and your architect to build the best solution to bring fantastic waves in your pool … whatever its size and its shape.
In practice, when you contact us, either you have a precise view of ​​what you need and therefore you can provide us with drawings or sketches, or you have not yet frozen your design and we can help you to do it.
If you already have a drawing, our engineers will review with you the details of the design to be fully compatible with the WaveBall technology. Afterwards, they can follow you throughout the project to optimize the proposal, to simulate the waves you will get and to answer to  your expectations.
Should you not have a frozen design and drawing, our engineers can make a proposal  starting from a sketch up to a CAD drawing to be incorporated into your master plan.
Once the design of the pool is set, our engineers finalize the technical details and send you a complete information prior to your new pool building.
As soon as all the technical details are frozen, the production of the WaveBall will start. The standard production lead time is 14 weeks.
On-site programming will be done in 2 days only.
And now … all you need is enjoying the ocean in your new pool.
We manage your project from A to Z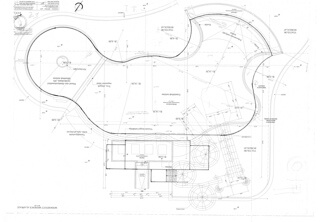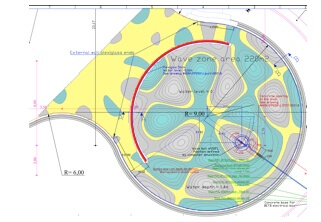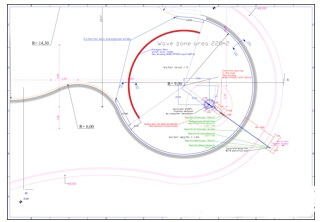 Your project made in 12 weeks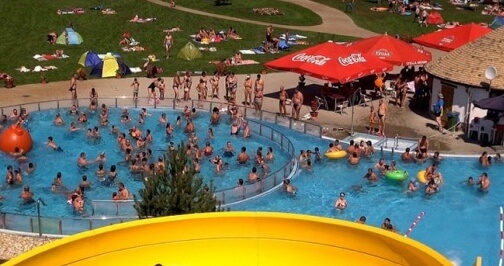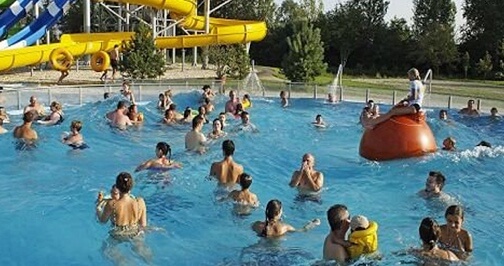 Examples of tailor-made pools
« Tailor-made »
Details
Double waves pool with 2 zones (children/teenagers-adults)
Configuration for a given « customized » area
4 access including 2 beaches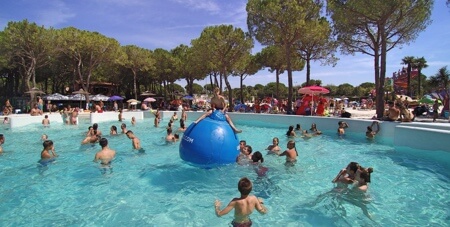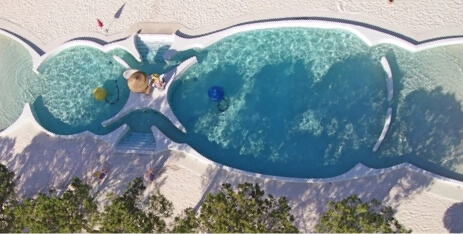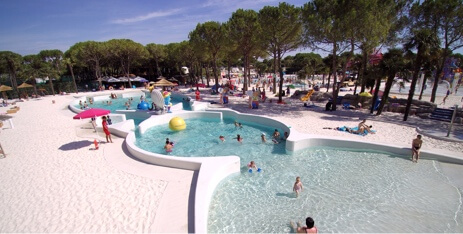 The pool multi zones/multi effects
Details
3 zones - high/ medium / beach
Fun pool from 200 to 800m²
An adaptable beach with small waves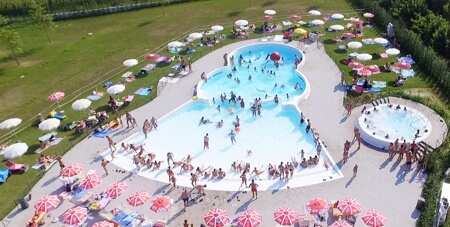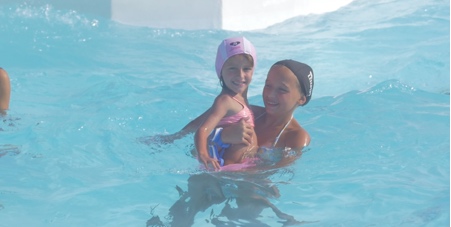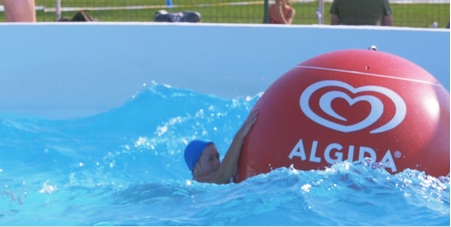 Nautilus pool
Details
A round pool with connection (2 zones)
Play zone from 50m²
Possibility of beach access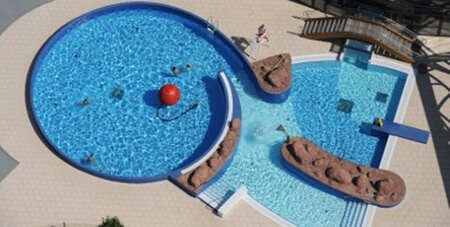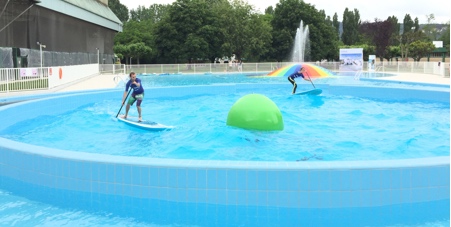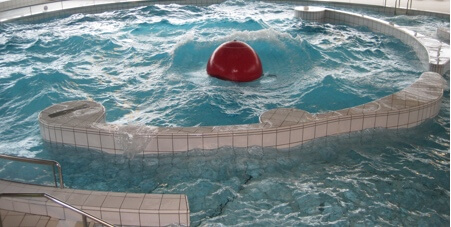 Rodeo pool
Details
Two intensities
2 easy access on a gentle slope
Customizable pool (false rocks, plexiglass,…)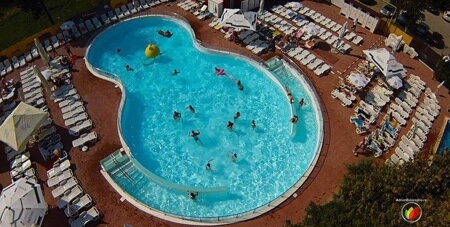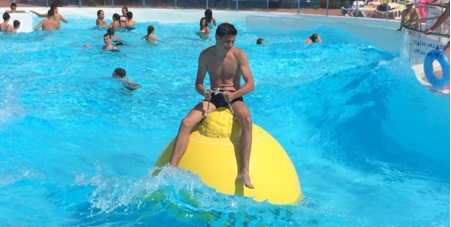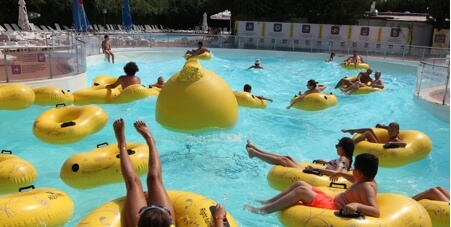 Swimming pool - multi activities
Details
A pool with swimming lanes
A possible connection
A movable WaveBall ('garage')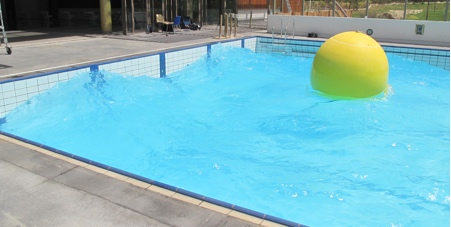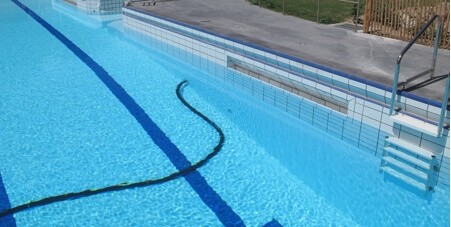 Circular pool
Details
With access ramp
Play zone from 80m²
Ideal with buoys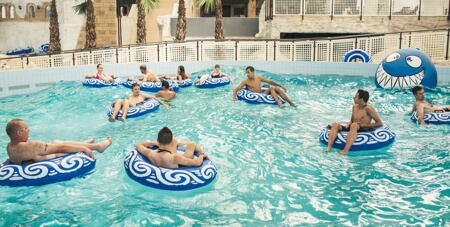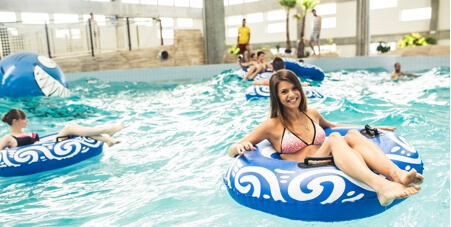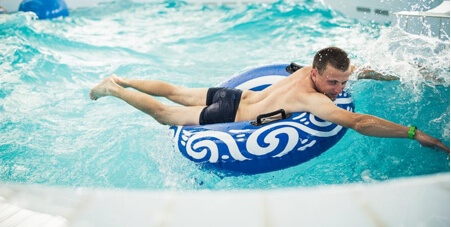 The paddling pool 2.0
Details
With beach from 90 to 360°
Possibility of maximum depth of 40 cm
Decorated with play structures, platforms, rocks,…