We propose standard solutions specifically designed for the WOW waves
If already existing WOW projects inspire you, we can advise you and propose several pool designs thanks to the positive experience and feedback accumulated over the years at WOW Company International.
That's why we are able to recommend a set of pool designs that use the WOW Technology.
Whether you are looking for exoticism, differentiation, moves, life, well-being, pleasure … we have solutions for you.
For example  :
solutions that combine small waves, beach and the possibility to add play structures. This suits  families with children.
solutions that combine both beaches with small waves and the possibility to rodeo or swim with higher waves. This suits  families with children, adults, teenagers … everybody will be happy.
waves areas located in a pool with or without waves exit from the area. This allows to create a specific area dedicated to teenagers and adults.
and much more …
In summary, the technology of the WaveBall offers many possibilities … and we can advise you with original designs that have become standards at WOW Company International.
Examples of standard pools
Kids pool (from 90 to 360°)
Applications
Small waves
Beach
Spray park
Play structures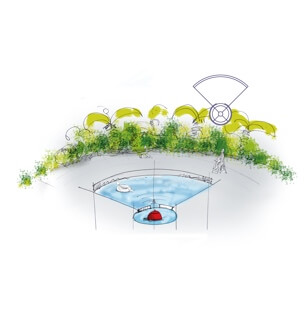 Technical details
Dimensions
14x16m to 22x22m
Water surface
82 to 330m²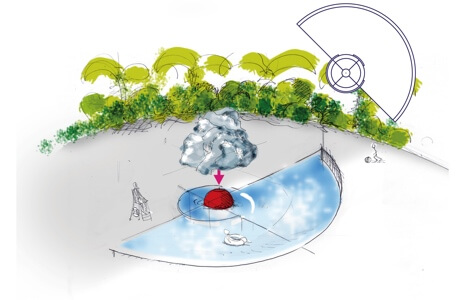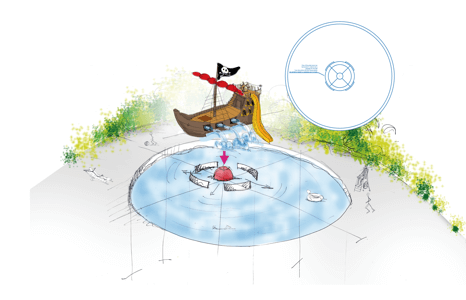 Twin pool
Applications
Small waves
Beach
Spray park
Play structures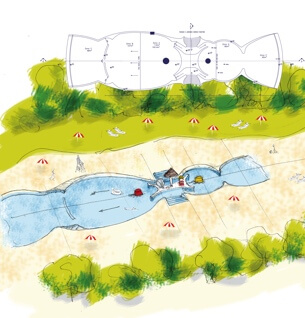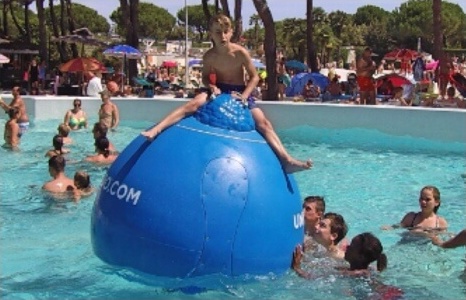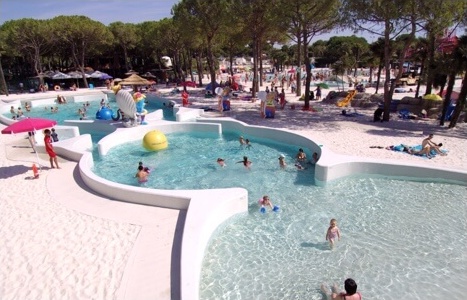 Long beach pool
Applications
Fun waves
Small waves
Beach
Target customers
Family with children
Teenagers
Adults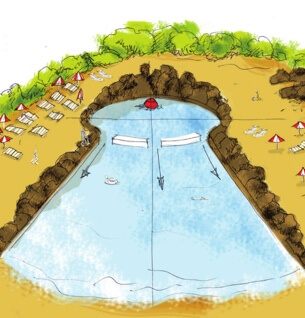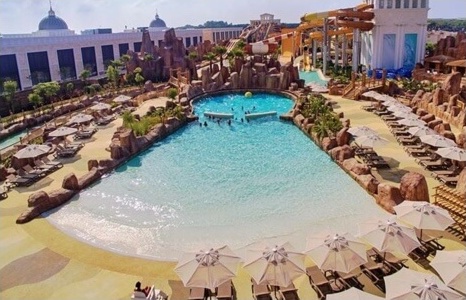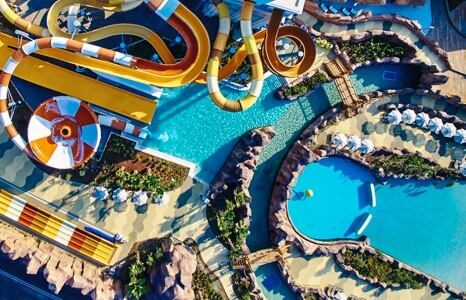 Nautilus pool
Applications
Fun waves
Small waves
Beach
Target customers
Family with children
Teenagers
Adults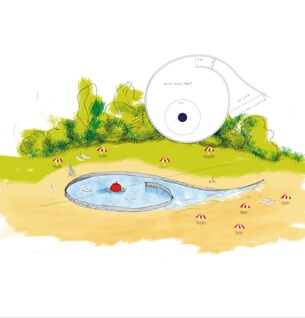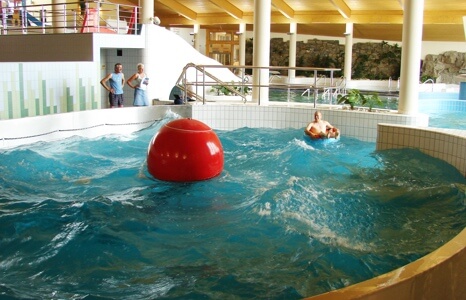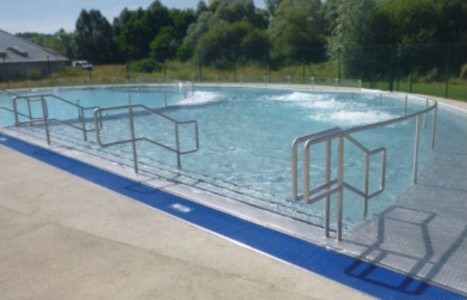 Moorea pool
Applications
Fun waves
Big waves
Rodeo
Buoys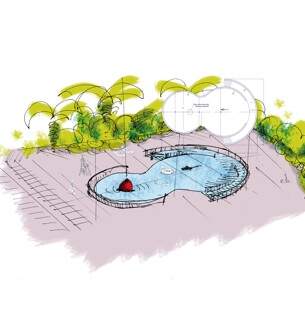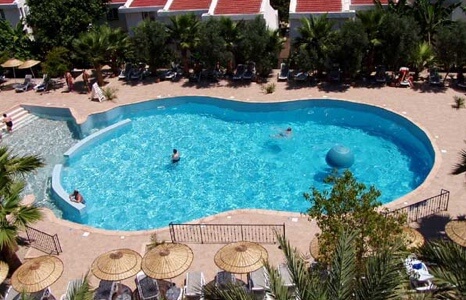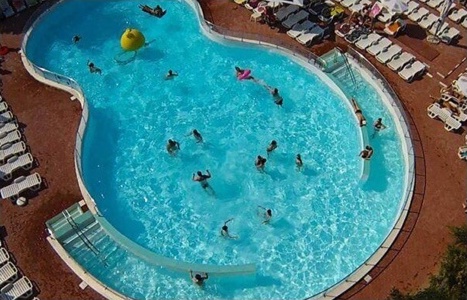 Snail pool
Applications
Fun waves
Specific area dedicated to waves
Perfect for overflow pools
Perfect for retrofit or existing pools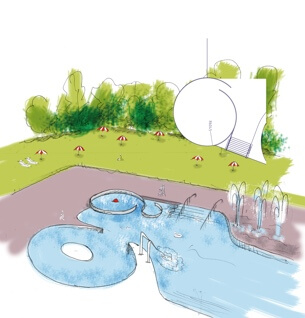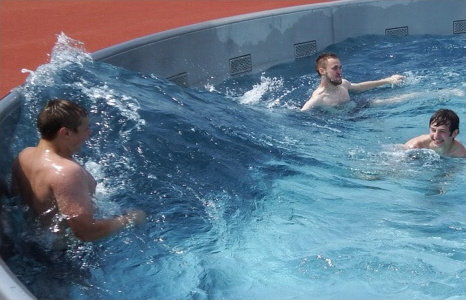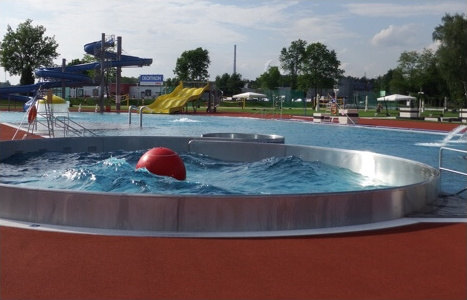 Moon pool
Applications
Fun waves, big waves, rodeo, buoys
Specific area dedicated to waves
Perfect for overflow pools
Perfect for retrofit or existing pools