We believe in a technology that serves and respects the nature to create waves and to simulate the ocean in a pool.

Unique
technology
Our technology is valid for all shapes and dimensions of pools.
It is possible to vary the characteristics of the waves both in amplitude and frequency.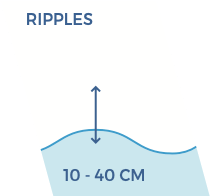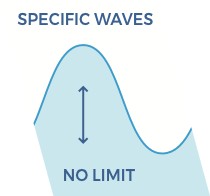 Read more
The
WaveBall
Easy and quick installation
Read more
A new project ?
A retrofit ?
Do you need a standard or a custom solution ?