We believe in a technology that serves and respects the nature to create waves and to simulate the ocean in a pool.

Unique
technology
Our technology is valid for all shapes and dimensions of pools.
It is possible to vary the characteristics of the waves both in amplitude and frequency.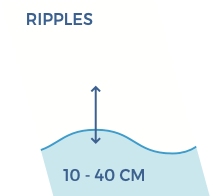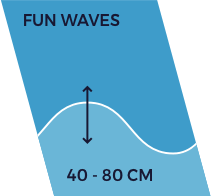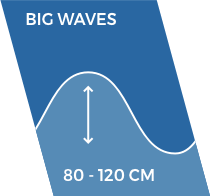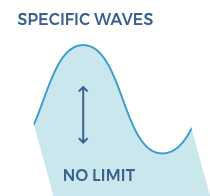 Read more
The
WaveBall
Low consumption
The energy consumption is about ~ 10 Wh/m² which is the lowest energy consumption on the market .The advantage is not only a low cost of use but on top the possibility to produce waves with a minimal impact on the environment and without wasting precious energy.
Low Maintenance
The maintenance is reduced to a minimum as there is nothing special to do beside the replacement of some spare parts and therefore, the advantage for you is a cost of use and management extremely reduced.
Easy and quick installation
The installation of the WaveBall is easy, which is a great advantage as you don't need a heavy infrastructure to produce the waves, unlike other systems on the market.
Read more
A new project ?
A retrofit ?
Do you need a standard or a custom solution ?